Justice, Equity, Diversity, Inclusion (JEDI) Committee
SD CFAR is committed to fostering a culture of inclusive excellence. We have a longstanding history of actively incorporating justice, equity, diversity and inclusion (JEDI) principles and practices in our approach to leadership, training, and research. To solidify these efforts, in 2021 we established our JEDI Committee to advise and implement JEDI principles and practices throughout our Center.
We are currently curating programmatic offerings to meet the needs of our members and foster community, such as affinity groups (Women in HIV Research and LGBTQIA+ in HIV Research), Compassionate Action Circles, facilitating networking opportunities, and hosting workshops on topics such as career development. Additionally, the Committee works in partnership with the Operations Team to vet all Center leadership and training opportunities through a JEDI lens to ensure we are facilitating and maintaining an environment that is inclusive, equitable and welcoming.
---
JEDI Feedback
Please provide any feedback you wish to share with SD CFAR on topics related to justice, equity, diversity, and/or inclusion. We invite you to share information to help foster a culture of inclusive excellence within SD CFAR. These include suggestions, resources, educational opportunities, and other ideas to help our Center expand our work in this area.
This is also a space for you to share challenges, barriers, or situations you wish to bring to our attention so we can take action for improvement. 
---
JEDI Committee Members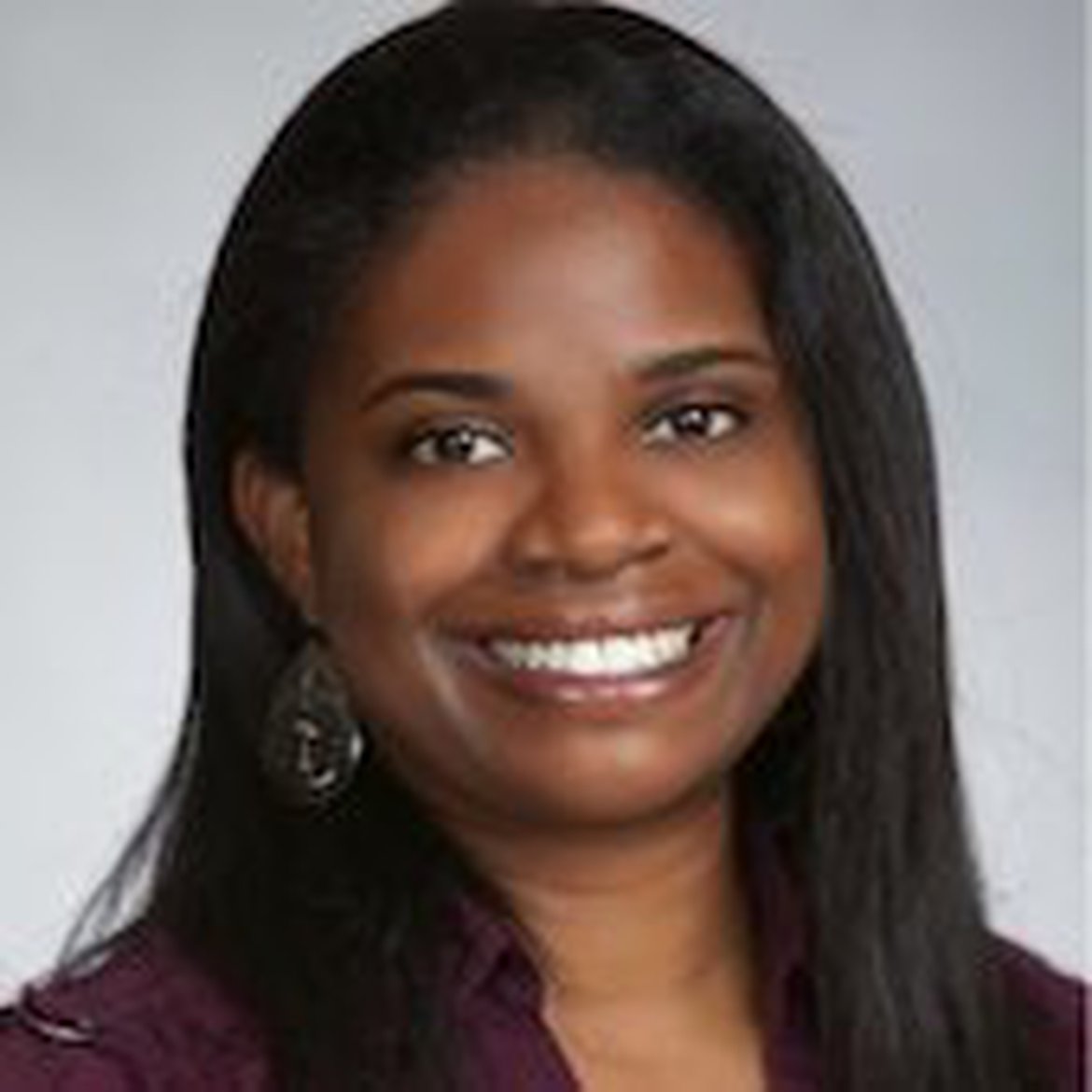 Member, Health Equity Sociobehavioral Science Core
Co-Director, Administrative Core
Leadership Trainee