Justice, Equity, Diversity, Inclusion (JEDI) Committee
SD CFAR is committed to fostering a culture of inclusive excellence. We have a longstanding history of actively incorporating justice, equity, diversity and inclusion (JEDI) principles and practices in our approach to leadership, training, and research. To solidify these efforts, in 2021 we established our JEDI Committee to advise and implement JEDI principles and practices throughout our Center.
We are currently curating programmatic offerings to meet the needs of our members and foster community, such as affinity groups (Women in HIV Research and LGBTQIA+ in HIV Research), Compassionate Action Circles, facilitating networking opportunities, and hosting workshops on topics such as career development. Additionally, the Committee works in partnership with the Operations Team to vet all Center leadership and training opportunities through a JEDI lens to ensure we are facilitating and maintaining an environment that is inclusive, equitable and welcoming.
Click here to watch the SD CFAR JEDI Committee Intro Video!
Language Matters
In an effort to specifically fight HIV stigma and generally promote greater respect for all, we strongly recommend the use of person-centered or person-first language. This means choosing words and phrases where people come first: a person living with HIV versus an HIV-infected person; persons who are unhoused versus homeless people. Person-first language communicates respect for the dignity, worth, and autonomy of every individual. 
Please refer to this article on why language matters, which includes an up-to-date (September 2022) comparison and glossary of poor wording and preferred, person-centered language. If you find better or more current glossaries, please share them through our feedback form.
---
Upcoming Events
DEI Discussion
May 17, 2023 from 10am-11am via Zoom.
We aim to bring together SD CFAR members to contribute to a discussion focused on creating sustainability among URM junior faculty – with a focus on recruitment, retention, and well-being- and identifying areas to support faculty throughout their careers. The discussion is open to all faculty across SD CFAR member institutions (UCSD, LJI, Scripps Research, and SDSU).
---
Recent Events
Gender Disparities in Academic Medicine
March 8, 2023, 4 - 5 pm via Zoom. Journal Club Discussion with Drs. Sara Gianella Weibel and Darcy Wooten
Communication and Negotiation for Women 
Tuesday, October 4, 2022, 11:00 am - 12:30 pm PT via Zoom
Sponsored by the SD CFAR Women in HIV Research Affinity Group
Many thanks to Dr. Sonya Norman for joining us to review the documented disparities women face in medical and academic careers and discussing strategies that can help women successfully communicate and negotiate in their workplace to meet their goals. 
---
JEDI Feedback
Please provide any feedback you wish to share with SD CFAR on topics related to justice, equity, diversity, and/or inclusion. We invite you to share information to help foster a culture of inclusive excellence within SD CFAR. These include suggestions, resources, educational opportunities, and other ideas to help our Center expand our work in this area.
This is also a space for you to share challenges, barriers, or situations you wish to bring to our attention so we can take action for improvement. 
---
JEDI Committee Members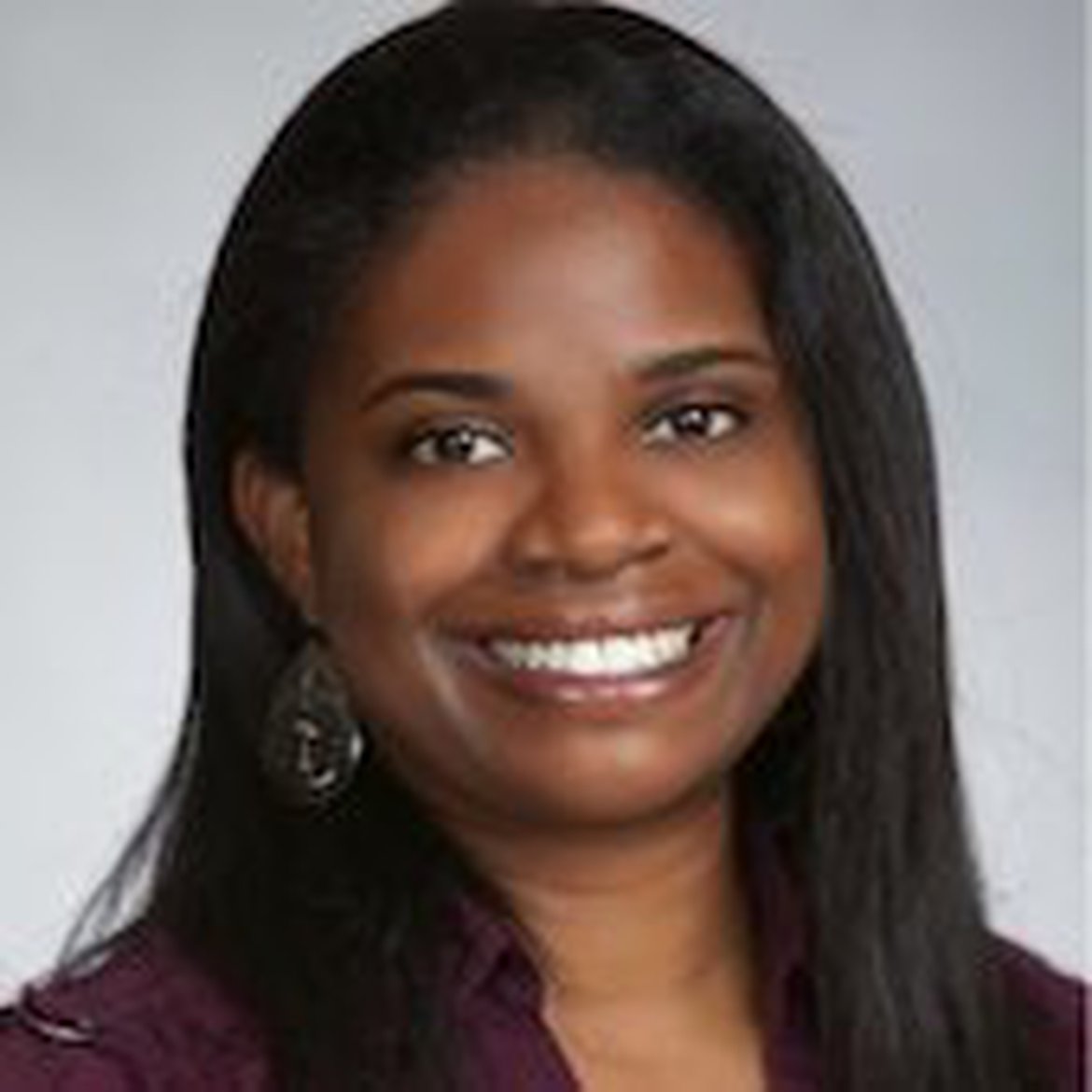 Member, Health Equity Sociobehavioral Science Core Co-Director
Administrative Core Leadership Trainee